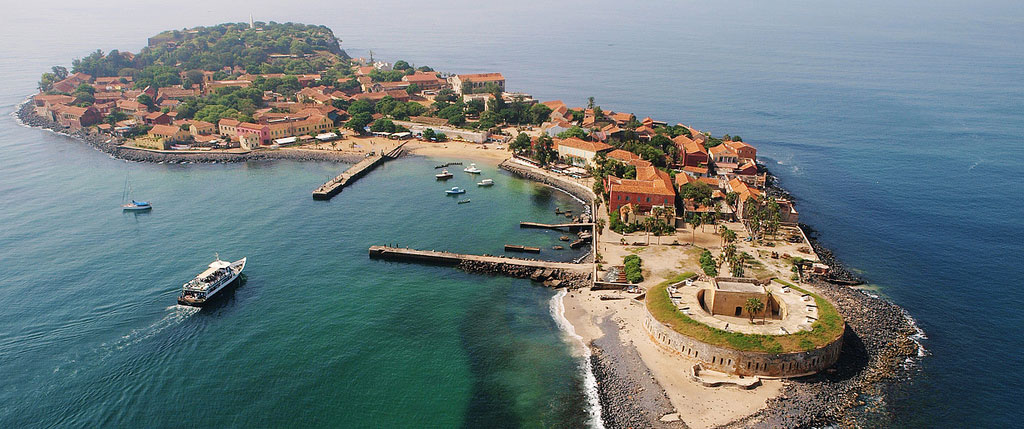 The Dakar-Gorée shuttle is a public transport service set up by the State of Senegal, managed by the SOCIETE NATIONALE DU PORT AUTONOME DE DAKAR (SONAPAD) according to Convention No. 0174 of 17 October 1973.
Under the exclusive authority of the Director General of the Port Authority of Dakar, it is responsible, under the required safety conditions, to operate the islands of Gorée with the launches or any other suitable means made available.
As such, it implements a policy aimed at:
Oversee the operation and maintenance of the launches in accordance with the applicable regulations concerning the safety and security of passenger ships;

Ensure continuity of service by focusing on punctuality and regularity of rotation;

Build customer loyalty by strengthening the Maritime Dakar-Gorée link in its role as a showcase;

Accompany the state of Senegal in the promotion of the destination Gorée, Senegal's unmissable tourist place classified as a World Heritage Site by UNESCO.
Ferry boat schedule
Week days

Sunday and off-days

Departure from Dakar

Departure from Gorée

Departure from Dakar

Departure from Gorée

06:15

06:45

07:00

07:30

07:30

08:00

09:00

09:30

10:00

10:30

10:00

10:30

11:00

12:00

12:00

12:30

12:30

14:00

14:00

14:30

14:30

15:00

16:00

16:30

16:00

16:30

17:00

17:30

17:00 except saturday

18:00 except saturday

18:30

19:00

18:30

19:00

19:30

20:00

20:00

20:30

20:30

21:00

22:30

23:00

22:30

23:00

23:30 on friday

00:00 on friday

23:30 (sunday and eve holidays)

00:00 (sunday and eve holidays)

00:45 on saturday

01:15 on saturday

 

 
Fares for round trip
| | |
| --- | --- |
| Ticket Type | Fares for round trip |
| Residence permit | ​15.000 F CFA |
| Special ferry boat | 1.750.000 F CFA​ |
| ​​Primary school | 400 F CFA​ |
| ​Secondary group school | ​1.200 F CFA |
| ​​Non-resident adult Africa​ | 5.200 F CFA​ |
| ​Non-resident Africa child | 2.700 F CFA​ |
| ​Senegalese adult resident | 1.500 F CFA​ |
| ​Senegalese child resident | 500 F CFA​ |
| ​Resident adult Africa | 2.700 F CFA​ |
| ​Resident Afrique child | 1.700 F CFA​ |